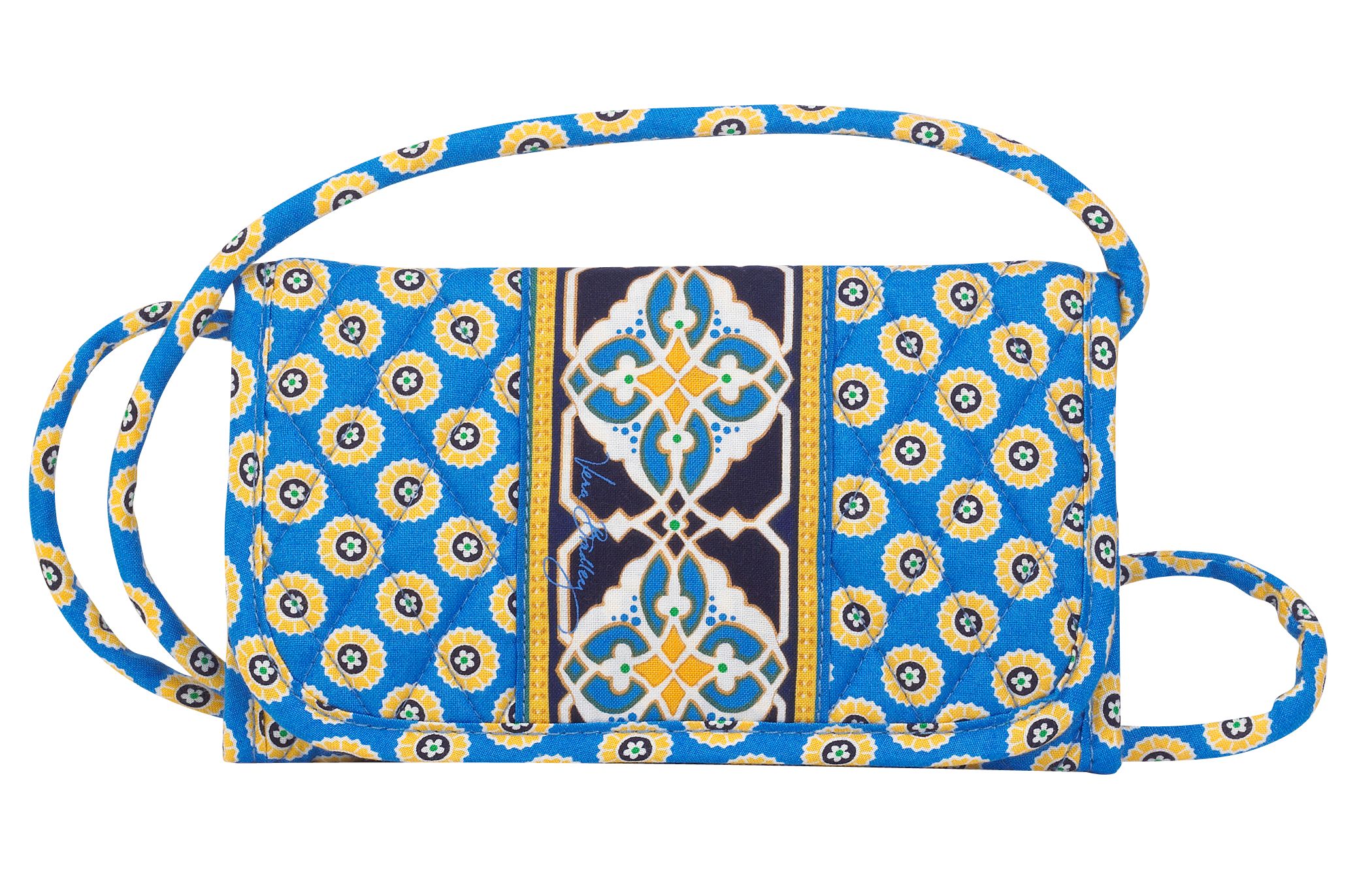 Well, yesterday was a resounding success. I shopped for hours on end and think I got a majority of my shopping done (I say 'think' because I need to sit down and make sure I know who exactly I need gifts for - I'm talking those random people that always give surprise gifts and you never plan on it; I did buy some generic gifts just in case...). I always try to do themes of sorts with my gifts - for instance, two work colleagues are getting batter bowls, spatulas, and gingerbread pancake mix. Makes it much easier on me and makes more sense than a random assortment of things I think they'll like.
My grandmother was the easiest one - a Vera Bradley wallet (luckily they are discontinuing a pattern that works and it was 50% off) since she had her purse stolen last month along with her lime green Vera Bradley wallet I had gotten her a few years before. This purchase caused me having to venture into the store (as Mom & I refer to it) 'where Vera Bradley threw up'. I mean really, do you
need
a
Vera Bradley curling iron case
?! Can't you just let your iron cool before you pack it like a normal person?
Sadly, no time for a peppermint mocha. I did stop at Subway for a veggie patty on wheat, though. That's almost the same, right?